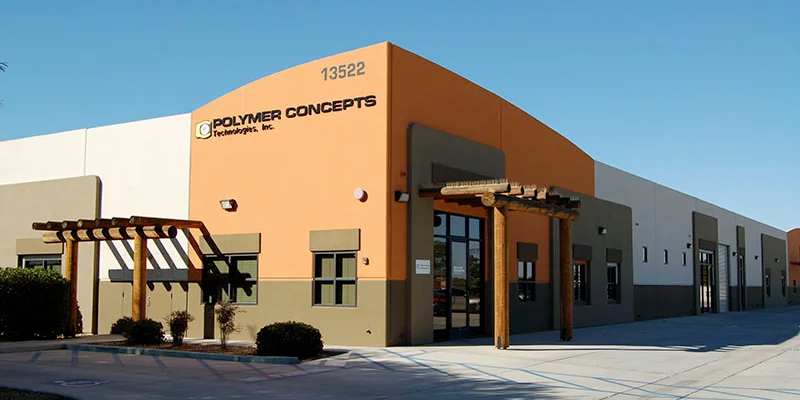 Polymer Concepts Technologies
BUILT ON A SOLID FOUNDATION OF ENGINEERING EXPERTISE
Founded in 1995, Polymer Concepts has grown to become a niche industry leader in the design, engineering, and manufacturing of polymer and fluoropolymer seals, spring-loaded seals, bearings, and components applied in performance-critical applications. PCTI focuses on providing custom-engineered solutions to Space, Aerospace, Defense, Energy, and other Specialized Industrial applications.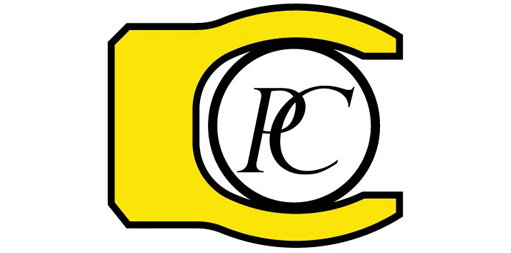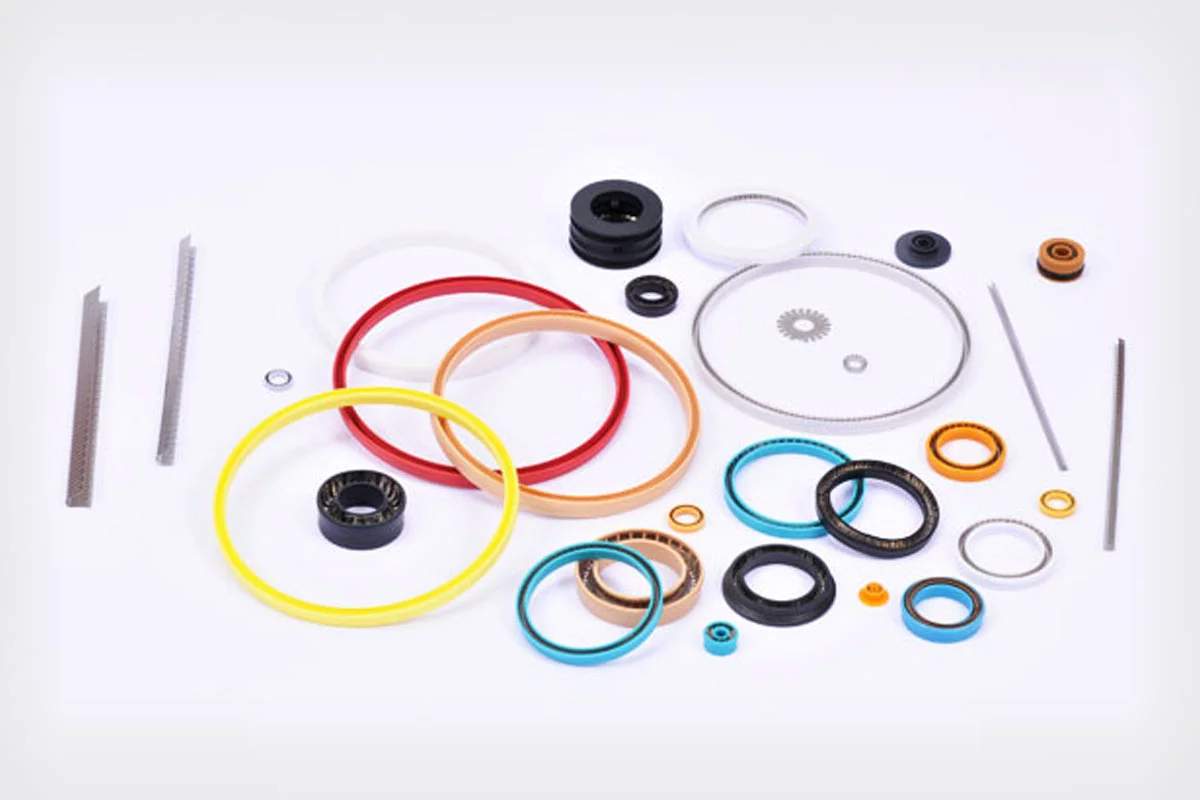 MISSION
Polymer Concepts' mission is to provide the most cost effective, highest quality, state-of-the-art sealing solution with the shortest design-to delivery cycle in the industry. We strive to offer designs within three working days, and prototypes in three weeks or less.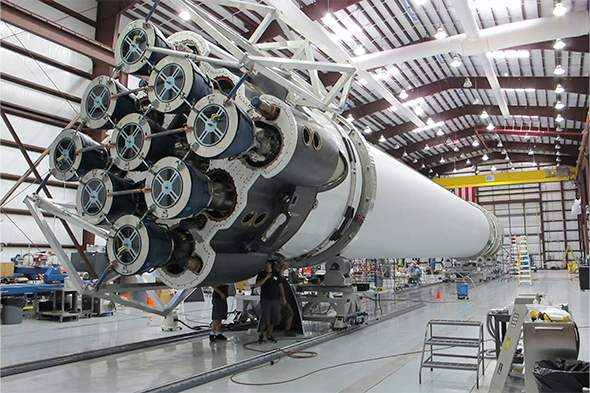 GLOBAL REACH
The Carco Group Carco is an international player in the engineering, manufacturing, and commercialization of fluid sealing solutions, mainly for critical applications. The Group, a 120-year-old veteran in the sealing industry, has manufacturing facilities near Milan, in Italy in the Greater Los Angeles area in California, in Texas and in Canada, with global operations including direct subsidiaries in the USA, Canada, France, Germany, and China (Hong Kong and Shanghai).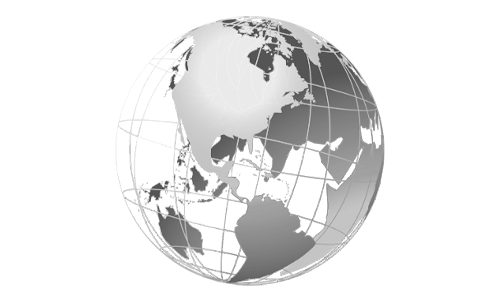 A BRIEF HISTORY
In 2007, Carco acquired Precision Rubber Products (PRP) and From January 1st, 2020 the two companies operate as one entity, Carco Precision Rubber Products S.p.A.

In 2015, the Group, through its US subsidiary Columbia Holdings, Inc. acquired Polymer Concepts Technologies, Inc.

In 2017, the Group, through Columbia Holdings, Inc., further expanded its footprint in the USA with the acquisition of PBY Plastics, Inc. From January 1st, 2022 the two companies operate as one entity, Polymer Concepts Technologies PBY, Inc

In 2019, the Group, through Columbia, completed the acquisition of Microflex Technologies.

On April 1st, 2022, the Group completed the strategic acquisition Hi-Tech Seals, Inc
Global Group Operating Companies
Europe
Carco Precision Rubber Products | Sarl
ZA L'Agavon
18 Synergiparc
13170 Les Pennes Mirabeu, France
www.carcoseal.com
Polymer Concepts Technologies designs, engineers and manufactures state-of-the-art application-specific sealing solutions and high-performance polymer and fluoropolymer components. We take a collaborative technical approach with our customers and incorporate flexible designs, a vast material portfolio, and experienced manufacturing methodology to tackle the challenges of the most difficult applications. Our in-depth engineering experience, understanding of material characteristics, flexible service, rapid prototyping, and strong Total Quality Management System (AS9100D & ISO9001:2015) ensure an industry-leading solution every time.