We offer additional online resources to aid in your sealing application requirements and PCTI product selection. Below you'll find technical articles, case studies, company announcements, and our events schedule. If you don't see a resource listed that you'd like to see from Polymer Concepts feel free to contact us and we will be happy to assist you over the phone or via email.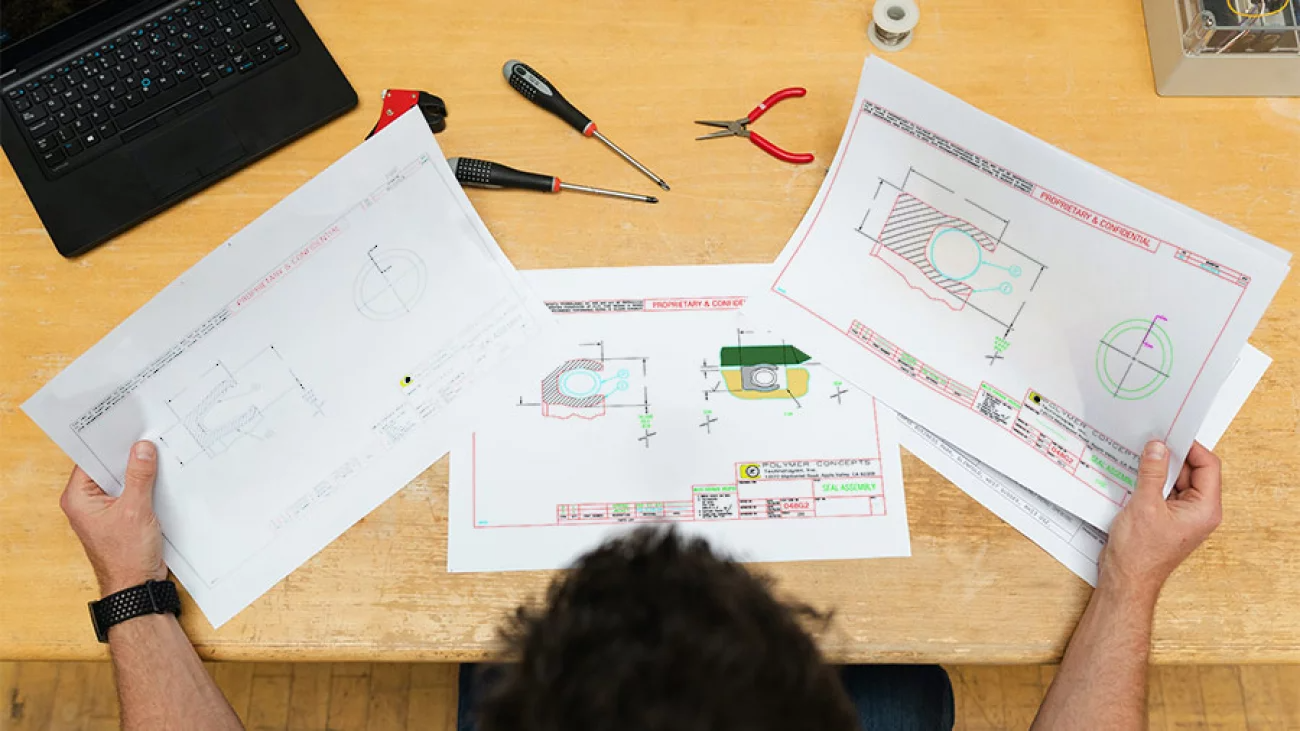 Technical Center
Our technical center includes reference drawings, industry-specific sealing solutions, and featured applications with performance-critical operating specs and conditions. If you are having trouble connecting the dots between our seals and your hardware, then this is the place to start.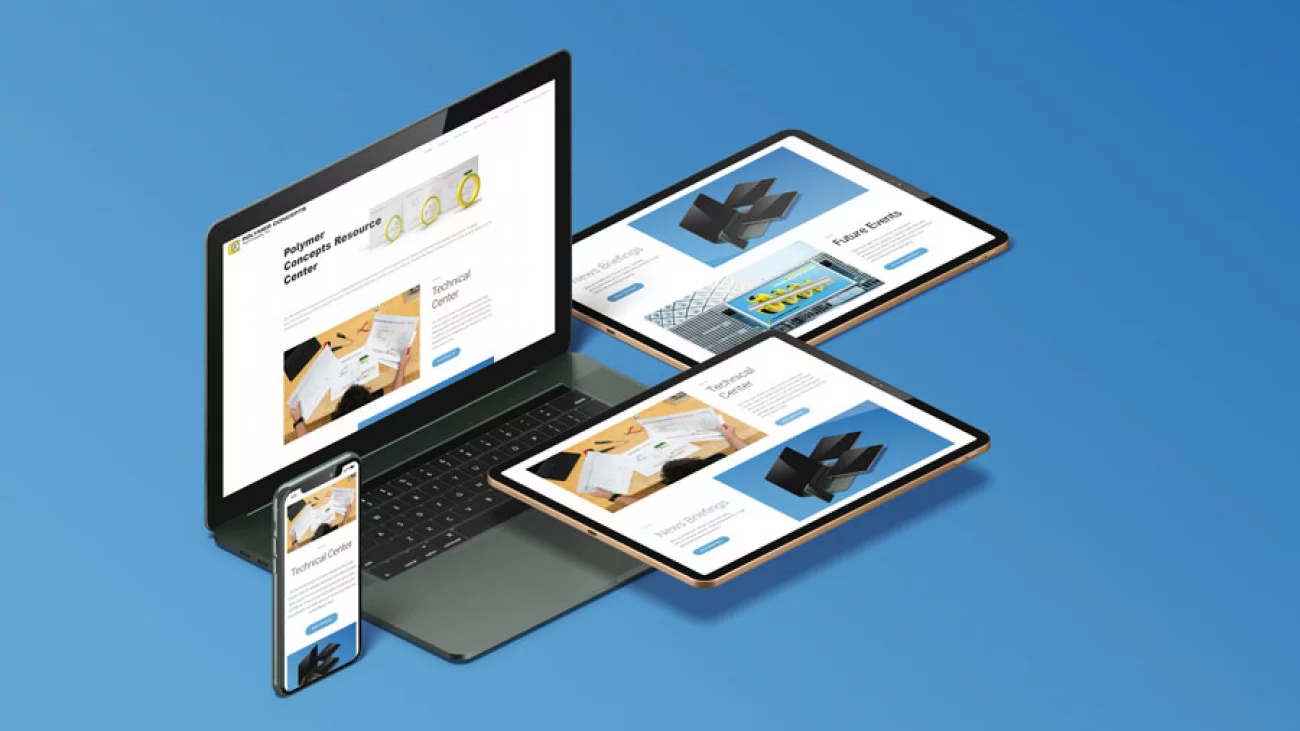 News Briefings
Stay up to date with industry news, company announcements, and our latest achievements in high performance sealing solutions.