Engineers Working for Engineers
Engineers Working for Engineers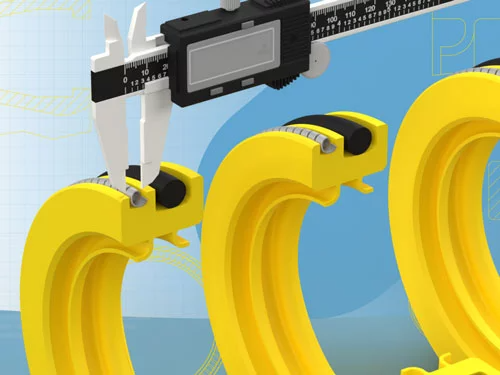 Engineered Seal Designs
Performance Critical sealing solutions and components require precise designs and seal designs to meet your application requirements.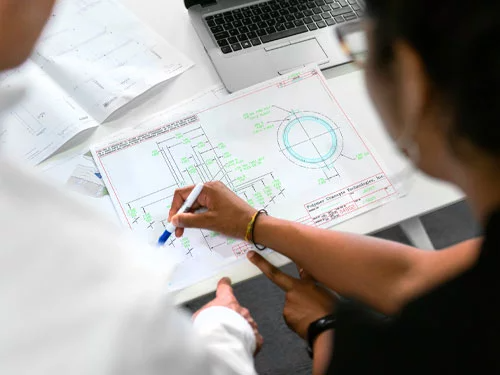 Quick Prototyping
Our design and manufacturing team is capable of quickly bringing your custom seal designs to prototype fruition. We offer design services in a 2-3 business day window. Working prototypes in three weeks or less, and order to production within 30 business days.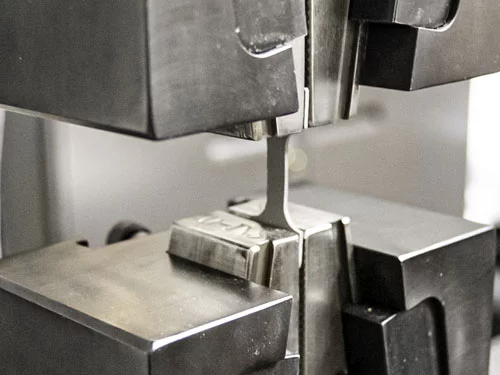 Material Testing and Polymer Analysis
We're equipped with in-house seal material testing to ensure operating specifications of your material choice will meet the application requirements of your project.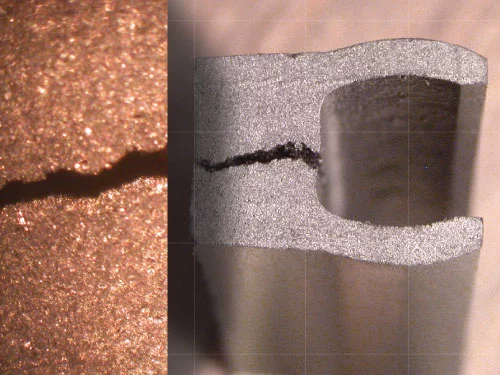 Seal Failure Analysis
We can help pinpoint the underlying causes of your sealing solution failure and propose changes and seal designs that meet or exceed your operating parameter specifications.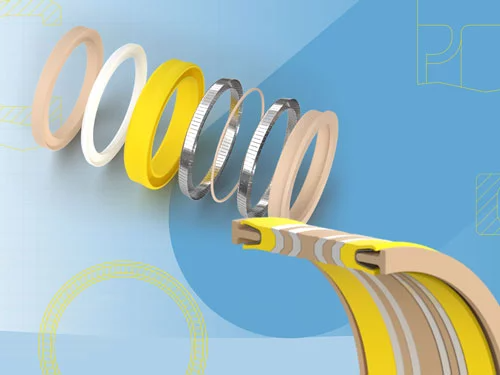 Reverse Engineered Seal Designs
Is your sealing solution out of stock or obsolete? We offer in-house reverse engineering and manufacturing services.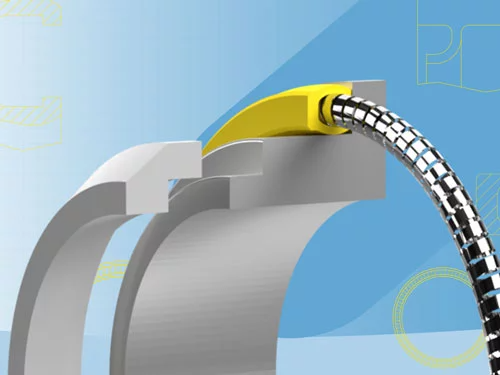 Hardware Design Consulting
Are you working with standard or custom groove sizes in your hardware? We have the experience to help you in your lead-in sizes, chamfer/filet radius sizing, finish type, and installation tool design.
Looking for Something Custom?
With 20 years of experience in designing and manufacturing sealing solutions, there are quite a few service bases we cover. For custom inquiries, questions and projects contact us here.