Polymer Concepts provides highly engineered custom sealing solutions to meet chemical compatibility, friction, and long life requirements for HPLC and UPLC applications.
The precision sealing parts are delivered with top quality and cleanliness for Scientific Instrumentation sealing systems. We provide excellent customer-focused service with quick turnaround times.
Our HPLC/UPLC Seals Advantages
Highly Engineered Custom Designs
Zero Ion Emission Design Options
Excellent Chemical Resistance
Ultra High Pressure Seal Designs
Friction Controlled Designs
Industries We Service in the HPLC/UPLC Sealing Market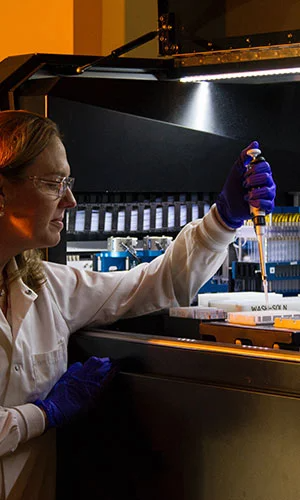 Biotech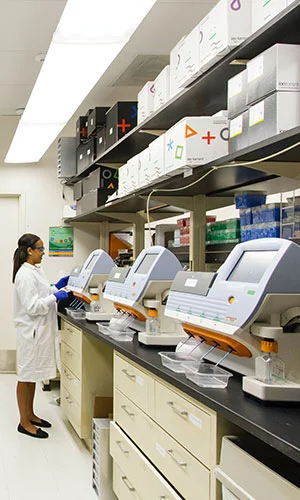 Diagnostic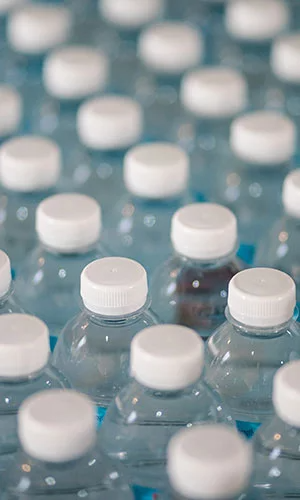 Food and Beverage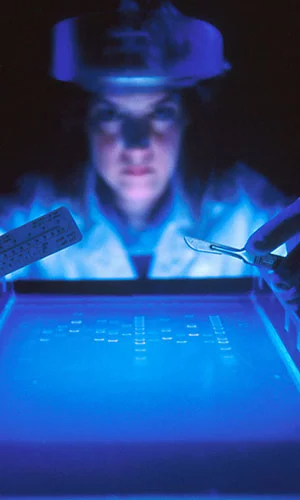 Forensic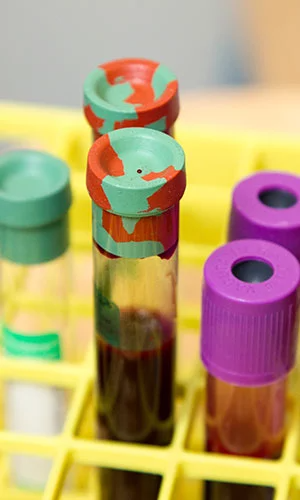 Medical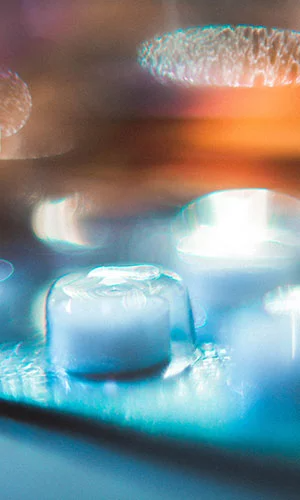 Pharmaceutical
HPLC AND UPLC SEAL DESIGNS AND SOLUTIONS
Advanced Slant Coil Spring Seal
---
Consistent breakout and running friction
Low friction, long life for medium to high pressure
Short-lip for concentrated spring load and reduced friction under pressure
Nonlinear spring force produces low friction and compensates seal wear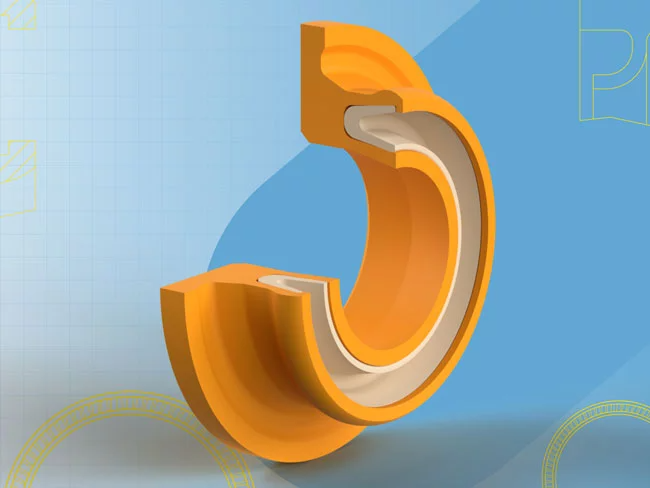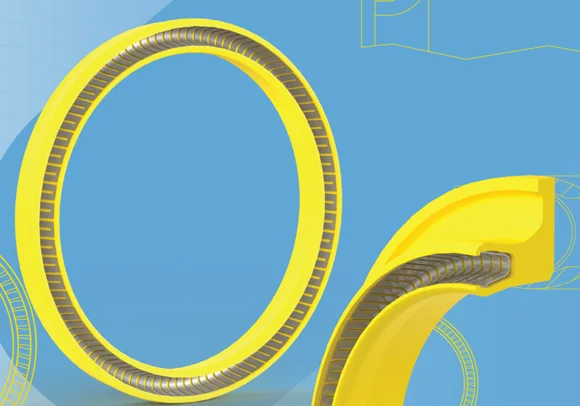 PEEK Energized Seals
---
Non-metal, no ion emission
Excellent chemical resistance
Outstanding scraping action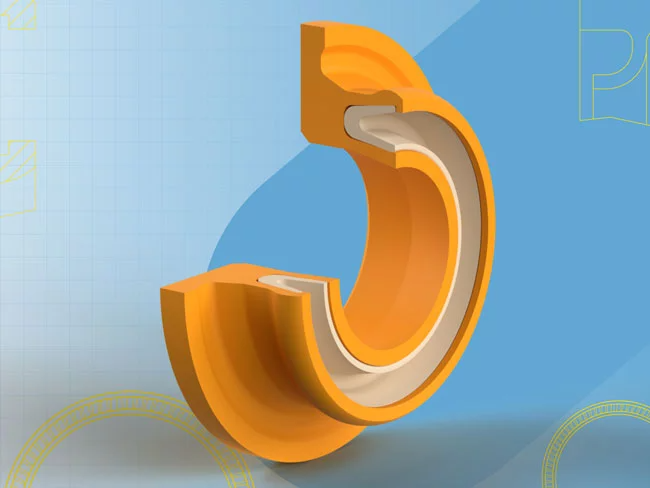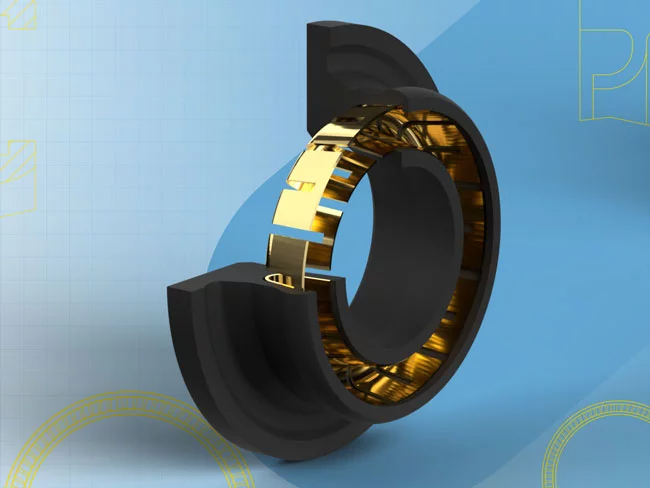 Gold Plated V Spring Seals
---
Utilized for increased seal load
No Ion Emission
Elastomer Energized Seals
---
Non-Metal – Zero Ion Emissions
Provides High Spring Load
Provides minimal dead volume in the seal cavity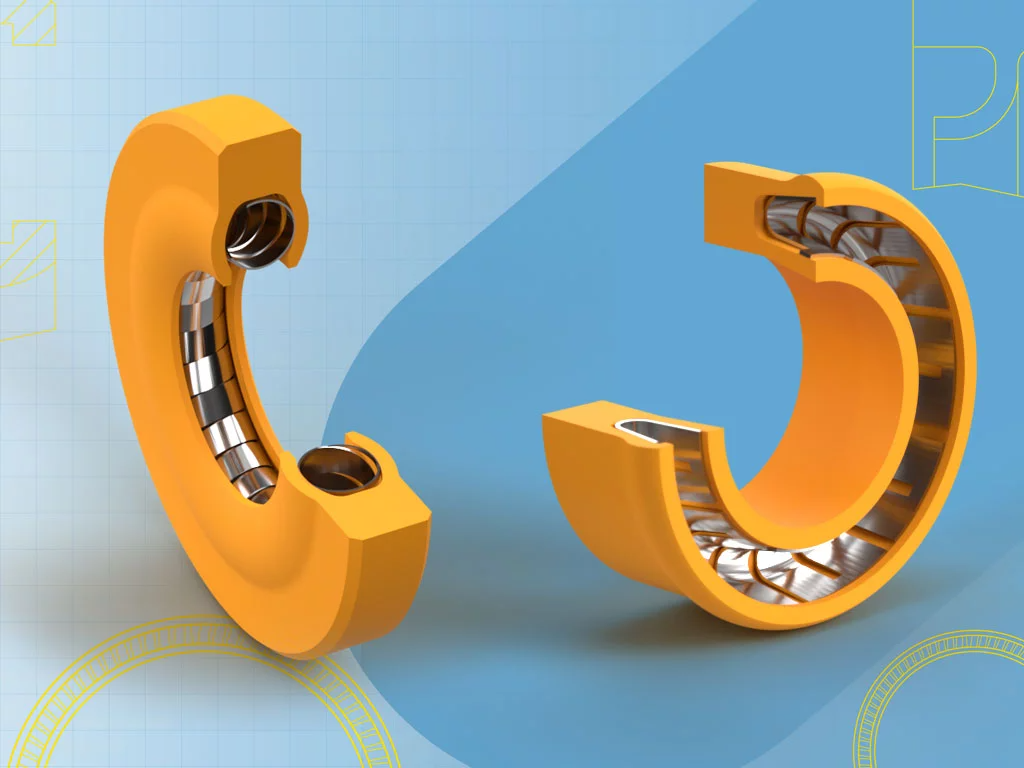 Spring Energized Seals
---
Provides high spring load
Used for slow to static conditions
Ideal for Face Seals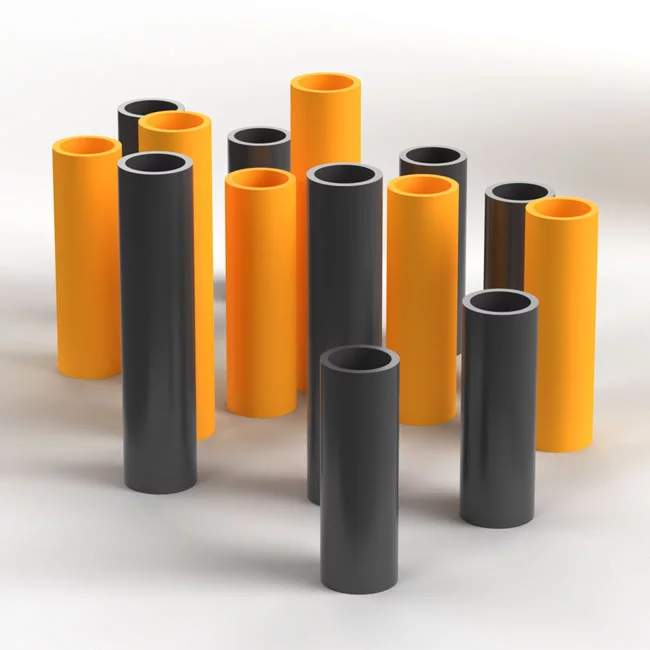 HPLC & UPLC SEAL MATERIAL SELECTION
UHMWPE-Based and PTFE-Based Materials
Polycon 08
The Polycon 08, formulated UHMWPE, was developed to provide better chemical compatibility and wear resistance in the HPLC and UPLC applications. This premium material is a self-lubricating compound that exhibits low friction, resistance to creep (extrusion), and excellent wear characteristics under high system pressures.
Filled PTFE Compounds
Polymer Concepts has developed highly formulated PTFE compounds for optimum seal performance for the scientific instrumentation market. The custom-engineered premium PTFE compounds have exceptionally low friction, excellent chemical resistance, improved creep and extrusion resistance, and outstanding heat and wear resistance.
HPLC PUMP SEALS &

CUSTOM SEALING SOLUTIONS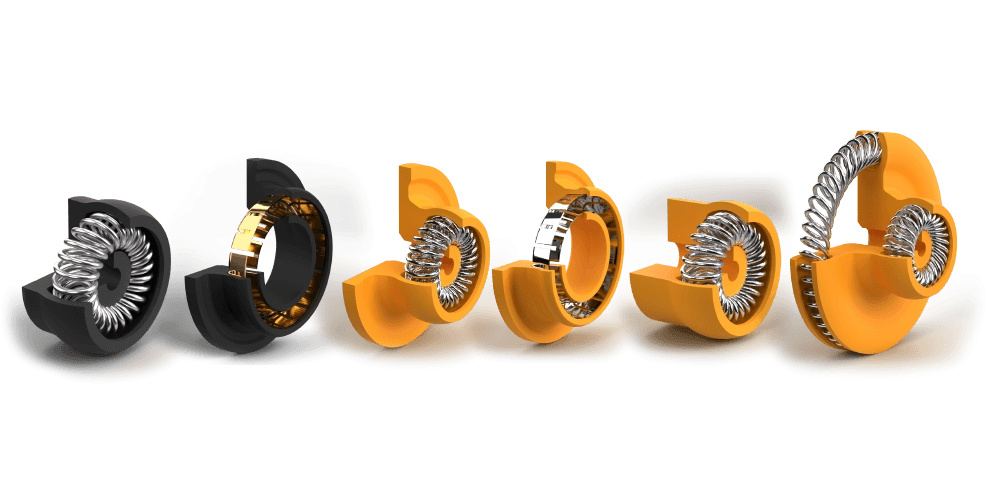 THE INDUSTRY-LEADING UPLC & HPLC SEAL MANUFACTURER
Polymer Concepts Technologies designs, engineers and manufactures state-of-the-art application-specific sealing solutions and high-performance polymer and fluoropolymer components. We take a collaborative technical approach with our customers and incorporate flexible designs, a vast material portfolio, and experienced manufacturing methodology to tackle the challenges of the most difficult applications. Our in-depth engineering experience, understanding of material characteristics, flexible service, rapid prototyping, and strong Total Quality Management System (AS9100D & ISO9001:2015) ensure an industry-leading solution every time.