Since the beginning of time, mankind has gazed upwards to the stars dreaming of space flight and exploration into the celestial bodies above them. With advances in technology and contemporary approaches to space flight, mankind has pushed itself into the stars achieving the once deemed impossible. At the root of this achievement are the great leviathans of space travel. Giant rockets that rely on critical propulsion and liquid oxygen fuel tank systems delivering payloads into velocities achieving LEO.
These intricate and highly engineered systems rely on many components and assemblies to function properly. Valves, actuators, fuel tanks, and ground support systems are all critical to launch success and recovery. We keep those systems in the air and off the ground with high-performance cryogenic sealing systems for space exploration and aerospace applications.
Typical Applications for Aerospace Seals
Polymer Concept's Sealing Solution Advantage
Excellent chemical resistance
Extreme Sealing at Cryogenic Temperatures
Low outgassing and radiation resistance
Thermal and Elastic insulative materials
Aerospace Seals for Structure and Tanks: Low Leakage and High-Pressure Environments
Typical applications of our sealing solutions are the sealing of tank joints and doors. Our seals are used in applications involving liquid and gaseous hydrogen and oxygen. Our 100 series and 800 Series seals are typically utilized in cryogenic conditions where application requirements call for storage of these fluids in liquid states at high pressure.
Our seal designs utilized in fuel tank joints and doors can be designed to large diameters and non-standard groove sizes and shapes. We employ a robust Polycon material library to ensure performance in risk-averse operating conditions.
Zero leakage requirements are required to prevent blowouts and potential catastrophic explosions. As such our seals are designed, manufactured, and delivered carefully to ensure performance-critical operating parameters.
Example Aerospace Sealing Solutions for Space Exploration Applications
Custom Cryogenic Dome Tank Seal
Liquid Oxygen Tank with Sealing ID 0.104 Diameter
Access Tank Door Seal at -320° F and Operating Pressure of 70 PSI to 125 PSI
LOX Dome Cover Seal -320° F and Operating Pressure of 60 PSI to 70 PSI
LOX Tank elliptical shaped groove at -360° F
Stage 1 Booster Fuel Vent/Relief Valve Seal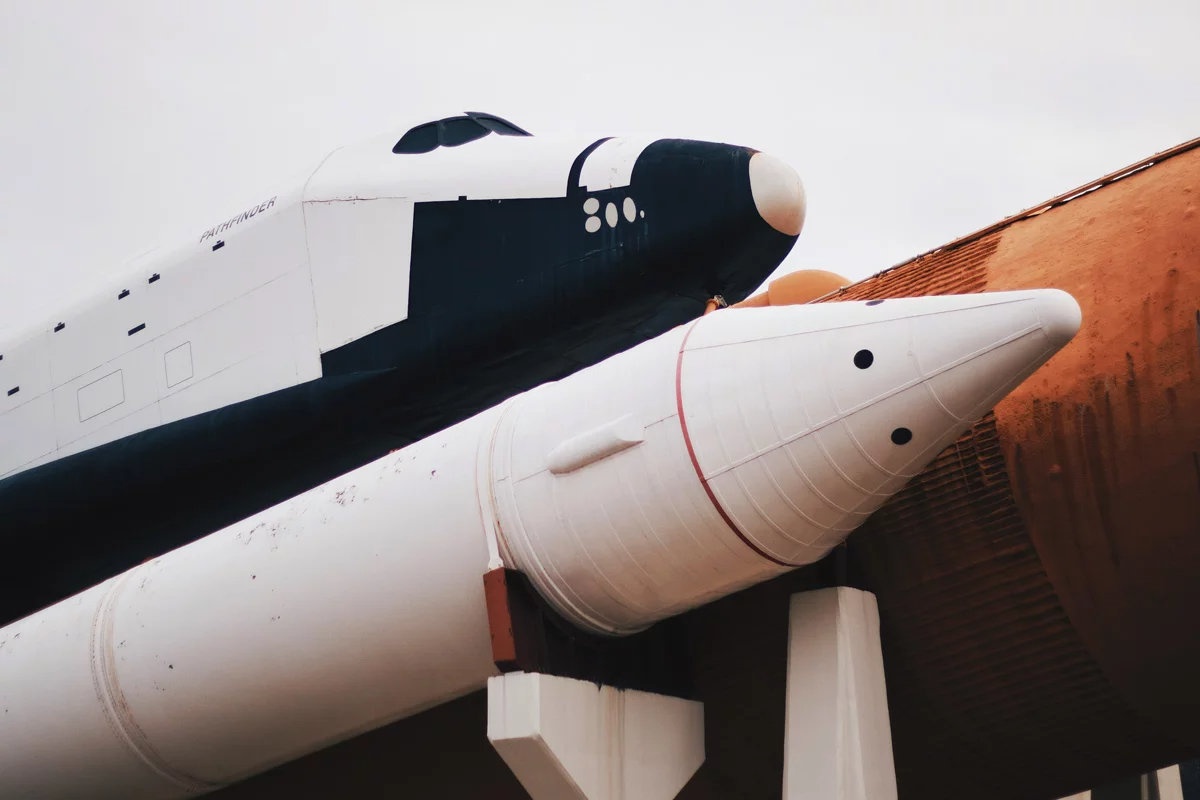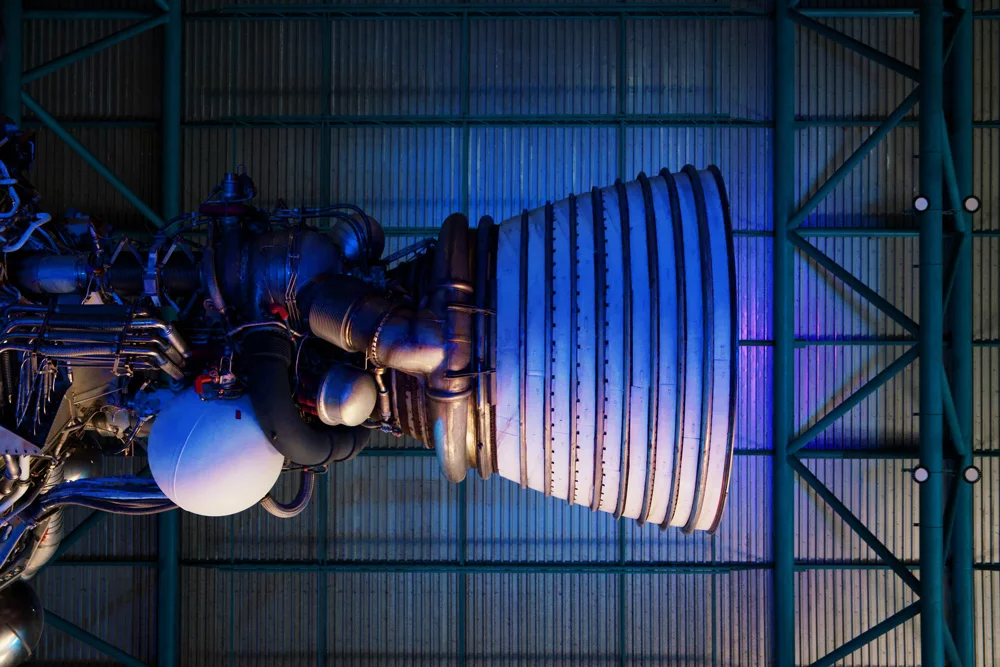 Aerospace Seals for Propulsion Systems: High Temperature and Harsh Cryogenic Environments
Typical Applications in rocket engine propulsion systems include cryogenic valves, valve equipment, butterfly and anti-blow-out valves and POGO valves along fluid lines and joints, liquid hydrogen and oxygen turbo-pumps and injectors, and ducts and manifolds.
Seals and sealing components designed for valves used in space applications are inherently unique. They operate in one of the most severe, mission-critical environments in the universe. Extreme variations in pressure and temperature characterize space exploration and science with cryogenic temperatures at the forefront.
Learn about valve seal solutions that address space industry challenges in the transport, storage and maintenance of cryogenic fluids. This article explains how highly engineered sealing materials support space launch systems and scientific observation. Visit Valve World Americas for the full article.
Example Aerospace Sealing Solutions for Space Exploration Applications
Rocket Connection to Ground for Lox Fueling at -295° F and 300 PSI
Radial Sleeve Seal for Ground Side Application at -320°F to 250°F and 0 PSI to 6000 PSI
LOX Shroud Seal for Turbo Pump at -300° F to 100° F and 30 to 1800 PSI
LOX Throttle Valve Assembly at -290°F and 2100 PSI
Cryogenic Isolation Valve at -423° F and 5500 PSI

Performance Critical Aerospace

Cryogenic Sealing Systems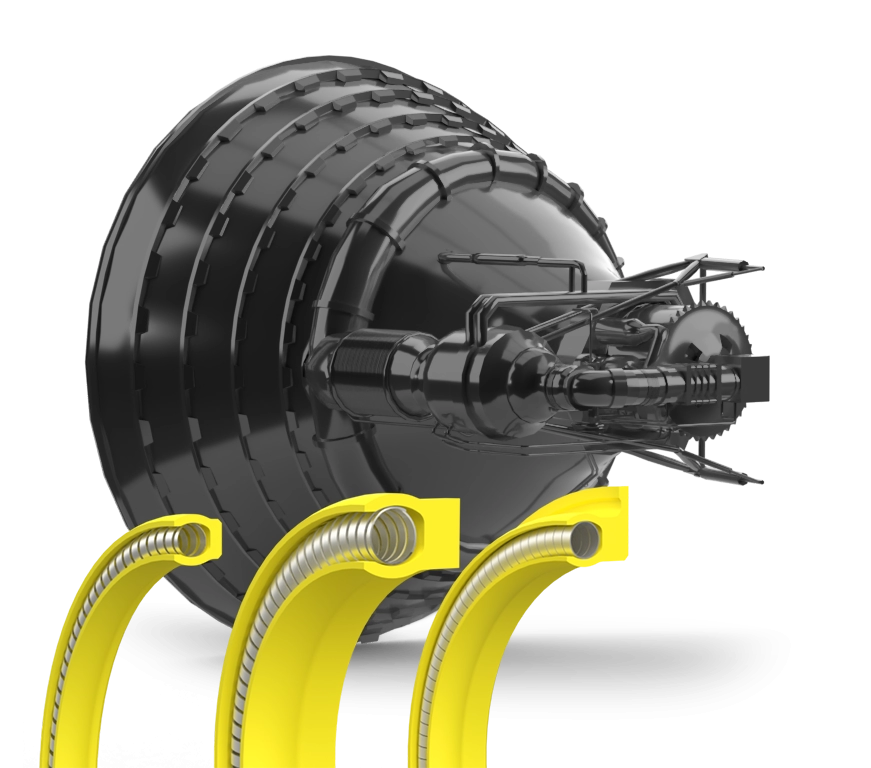 Seal Series for Space Exploration and Aerospace Applications
Aerospace PTFE Seal & Component Design Services
Engineered Designs
Is your current sealing solution not cutting it? Our in-house design team can help you develop one that will fit all of your operating requirements.
Seal Failure Analysis
Is your sealing solution not working or failing early? We can help with that using our in-house seal failure analysis team.
Rapid Prototyping
Our facility is equipped to quickly bring your designs to prototype fruition. We offer design services in a two to three business day window. Working prototypes in three weeks or less, and order to production within 30 business days.
Hardware Consulting
Are you working with standard or custom groove sizes in your hardware? We have the experience to help you in your lead-in sizes, chamfer/filet radius sizing, and installation tool design.
Reverse Engineering
Is your sealing solution out of stock or obsolete? We offer in-house reverse engineering and manufacturing services.
THE INDUSTRY-LEADING AEROSPACE SEAL MANUFACTURER

Polymer Concepts Technologies designs, engineers and manufactures state-of-the-art application-specific sealing solutions and high-performance polymer and fluoropolymer components. We take a collaborative technical approach with our customers and incorporate flexible designs, a vast material portfolio, and experienced manufacturing methodology to tackle the challenges of the most difficult applications. Our in-depth engineering experience, understanding of material characteristics, flexible service, rapid prototyping, and strong Total Quality Management System (AS9100D & ISO9001:2015) ensure an industry-leading solution every time.