Life Sciences Sealing Applications
SEALS FOR HPLC PUMPS -

LIQUID

CHROMATOGRAPHY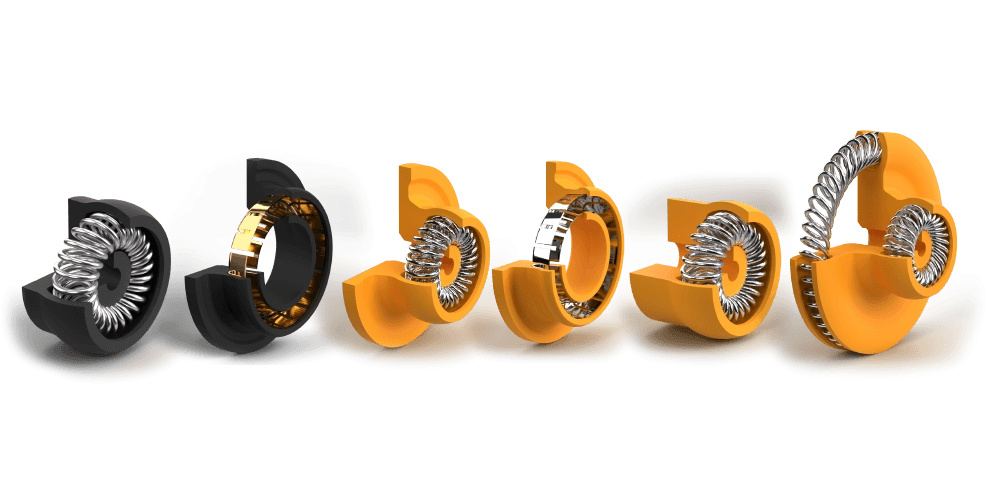 Polymer Concepts' Life Sciences Seal Advantages
Maintenance-Free Solutions
Low and Constant Friction
Excellent Chemical Resistance
Life Sciences Seal & Component Design Services
Engineered Designs
Is your current sealing solution not cutting it? Our in-house design team can help you develop one that will fit all of your operating requirements.
Engineered Designs
Is your sealing solution not working or failing early? We can help with that using our in-house seal failure analysis team.
Rapid Prototyping
Our facility is equipped to quickly bring your designs to prototype fruition. We offer design services in a two to three business day window. Working prototypes in three weeks or less, and order to production within 30 business days.
Hardware Consulting
Are you working with standard or custom groove sizes in your hardware? We have the experience to help you in your lead-in sizes, chamfer/filet radius sizing, and installation tool design.
Reverse Engineering
Is your sealing solution out of stock or obsolete? We offer in-house reverse engineering and manufacturing services.
THE INDUSTRY-LEADING LIFE SCIENCES SEAL MANUFACTURER
Polymer Concepts Technologies designs, engineers and manufactures state-of-the-art application-specific sealing solutions and high-performance polymer and fluoropolymer components. We take a collaborative technical approach with our customers and incorporate flexible designs, a vast material portfolio, and experienced manufacturing methodology to tackle the challenges of the most difficult applications. Our in-depth engineering experience, understanding of material characteristics, flexible service, rapid prototyping, and strong Total Quality Management System (AS9100D & ISO9001:2015) ensure an industry-leading solution every time.