CONSTANT

SPRING FORCE OVER

WIDE DEFLECTION

RANGE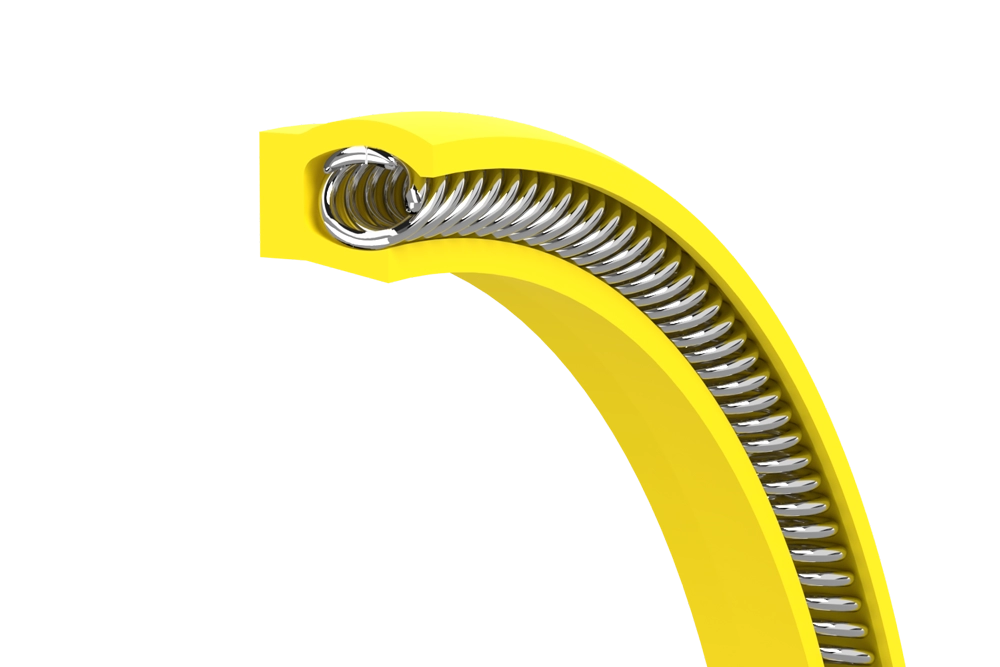 ADVANCED SLANT & CANTED COIL SPRING DESIGNS:
Canted Coil Spring Seal Features:
Provides unique 'Force vs. Deflection' curve upon compression, producing near-constant spring force over a wide working deflection

Available in three standard spring loads for every gland cross-section

Cross-sections available are 1/32in up to 1/2in

Available in all sizes to fit Industrial, Aerospace, and Military glands, with custom sizes ranging from .062" to 48" diameters

Springs are available in 302 SS, 316 SS, and Hastelloy C276
Canted Coil Spring Seal Benefits:
Permits wide gland tolerances, misalignment, and surface irregularities.

Permits large seal wear

Provides low friction and optimum sealing

Provides long seal life

Allows low hardware clamping force

Can be installed in closed glands with flexible and low stressed slant coil spring
CANTED COIL SPRING SEALING APPLICATIONS
Micro Sizes
Reciprocating
Viscous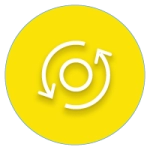 Rotary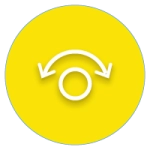 Oscillating
High Pressure Dynamic
SLANT COIL SEAL OPERATING SPECS.
| | |
| --- | --- |
| Gland Cross Sections | 1/32" to 1/2" |
| Operating Pressure | 0 to 30,000 PSI and above |
| Temperature Range | -450°F to 600°F |
| Motion/Speed | Medium to High |
Typical Applications for Slant Coil Spring Seals:
Medium to high-speed dynamic applications

Variable gland cross-section with wide gland tolerances

HPLC and UHPLC applications

Encoders and flap actuators

Surgical bone saw

Battery operated devices

High-speed medical handpiece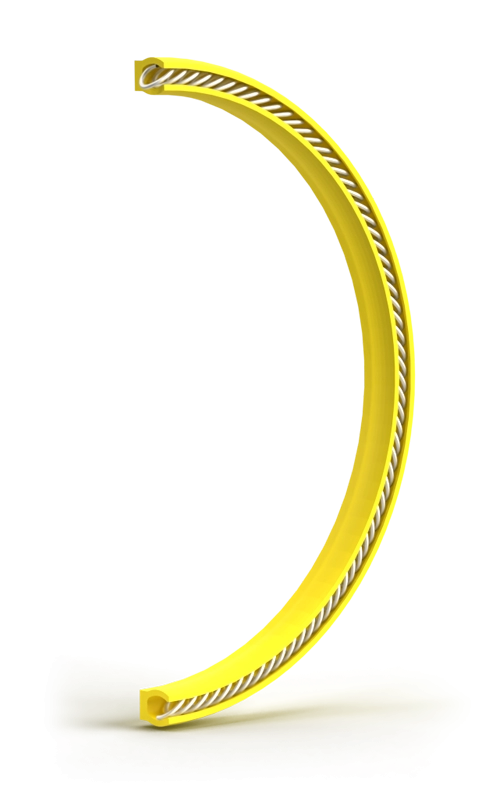 AVAILABLE IN
1/32in GLAND
CROSS-SECTION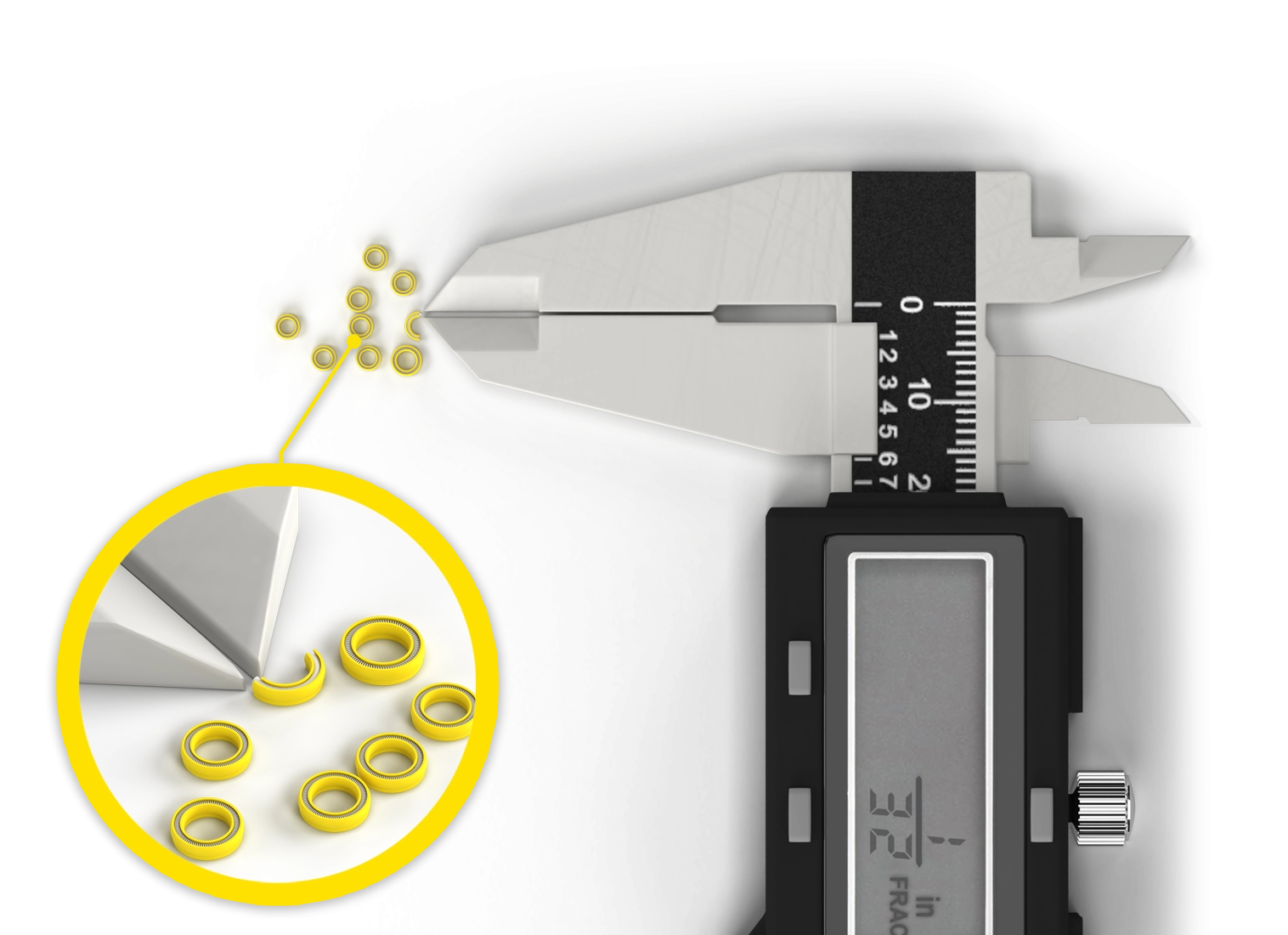 Ready to Place a Design Request?

Get in touch with Polymer Concepts, the industry-leading canted coil spring seal manufacturer.