We engineer, design, and manufacture high-performance seals and components for demanding Aviation applications. Polymer Concepts has been an Aircraft Component partner for more than 25 years supplying seals for a variety of Commercial, Government, and Military applications. Our Spring-Energized Seals and Rotary Lip seals, utilizing our extensive Material Polycon Library, can be found in the assemblies of Passenger Aircraft, Helicopters, and Defense Platforms.
We recognize the special operating requirements as set forth by our Aviation partners and have developed critical components that reduce maintenance time, increase operating cycles before needed replacement, help improve the overall safety of the operators and passengers aboard, increase cost savings per part and promote overall efficiency of our client's applications.
Seal design is a complex process, especially in aviation applications where certifications and rigorous zero-failure standards are a must to ensure that flight operations go smoothly and without catastrophic failure. We help you navigate those challenges with extensive hardware consulting, operations testing, seal qualifications, and customized seal cross-section design to meet your application requirements.
Polymer Concepts' Aircraft Seal and Component Advantages
Maintenance-Free Solutions
Excellent Chemical Resistances
High/Low Temperature Resistances
Aircraft Seal and Component Designs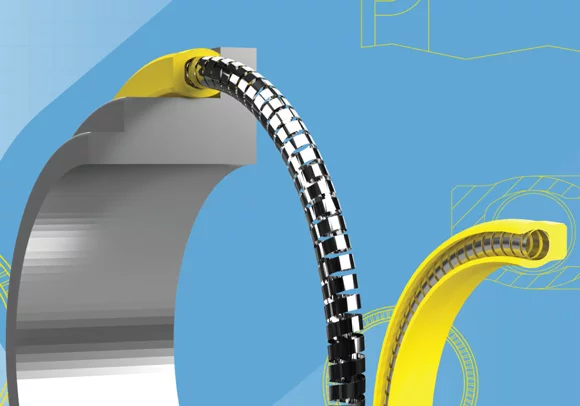 ADVANCED HELICAL SPRING SEALS (AHS)
---
Utilized in Cryogenic and High Pressure Environments
Great for Fuel Tanks and HVAC Systems
High Load Characteristics
Utilized in Static and Slow Dynamic Applications
Bleed Air Valves, Anti-Icing Systems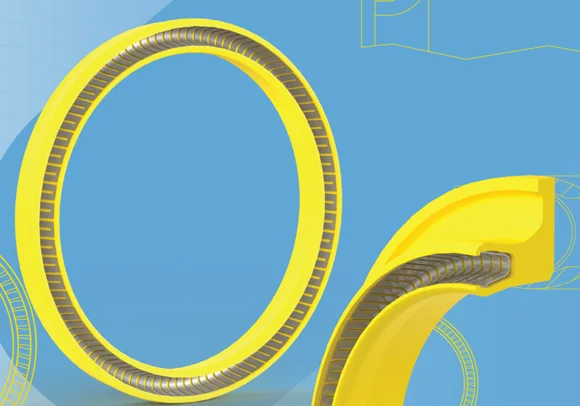 ADVANCED V-SPRING SEAL (AVS)
---
Utilized in Landing Gears and Actuators
Suitable for Dynamic Applications (Rotary, Oscillating)
Great for Pumps and Compressors
Lubrication Systems, Accessory Gearboxes, Turbines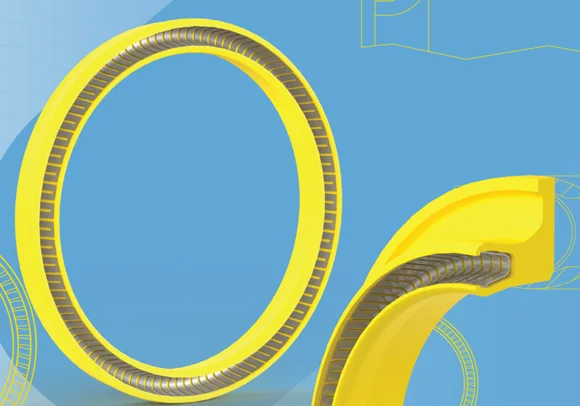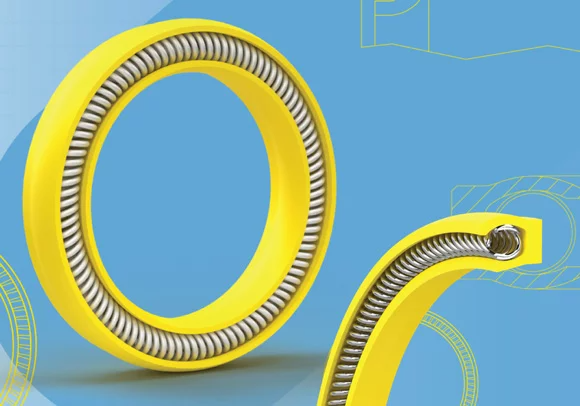 ADVANCED SLANT COIL SPRING SEALS (ACS)
---
Low Friction Low Spring Load
As the seal wears, the flat load curve of the slant coil design will remain the same over the life of the seal.
Low hardware clamping force
Specialized Materials for Aircraft Seals and Components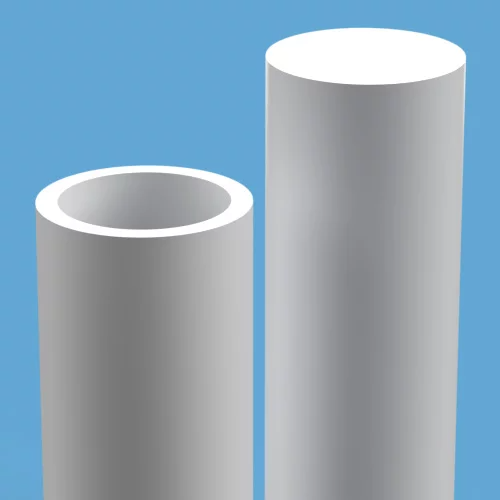 POLYCON 01
Versatile Material, High/Low Temperature tolerances and low coefficient of friction. Low Dielectric Constant and inflammability.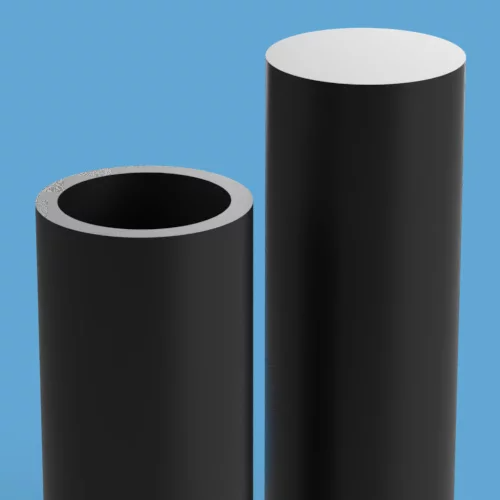 POLYCON 12 and 12D
Better wear resistance than PolyCon 01 with slightly higher coefficients of friction.
Typically used in rotary and reciprocating applications to seal against stainless steel, chrome plated components and aluminum alloys and/or ceramic coatings.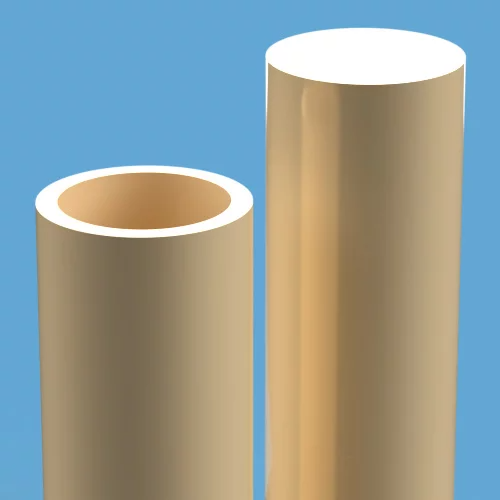 POLYCON 25
Very High coefficient of friction, typically used in bearings, back up rings and bushings. Suitable as a metal alloy replacement.
Material advantages in chemical resistance and ability to withstand aggressive compounds and environments. Excellent electrical insulation properties as well.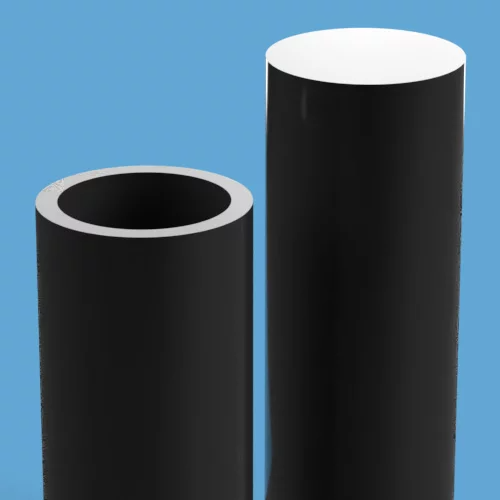 POLYCON 25 VARIANTS
Polycon 25 Variants are typically filled custom blends of Polycon 25 and other materials to meet the specific operating requirements of the application.
These additional materials can improve wear resistant, reduce friction, and even alter the thermal properties of the seal.
Typical Aircraft Sealing and Component Applications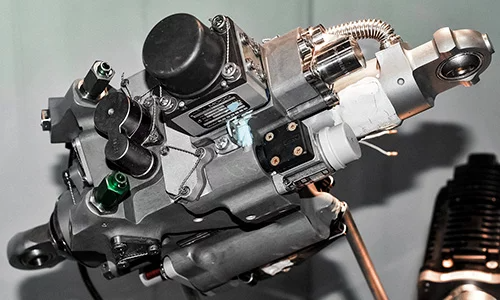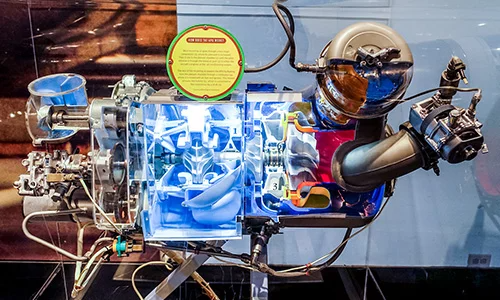 APU (Auxiliary Power Units)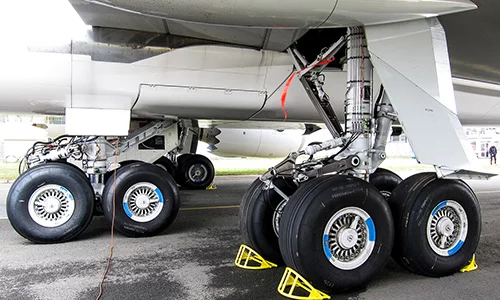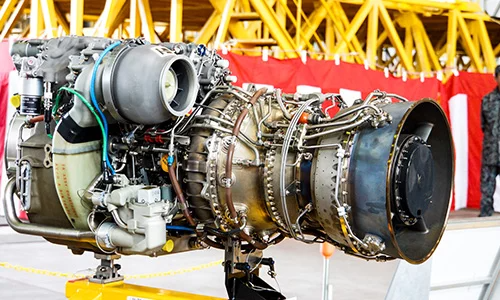 Turbo Shaft and Turbo Fan Jet Engines

AVIATION & AIRCRAFT

CUSTOM SEALING SOLUTIONS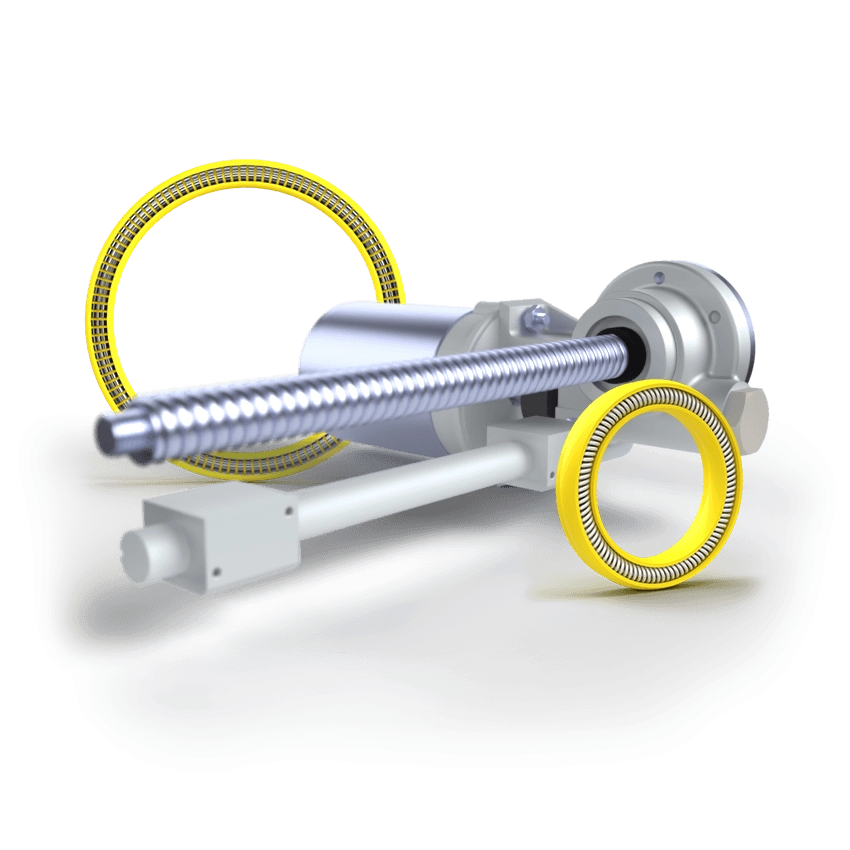 THE INDUSTRY-LEADING AIRCRAFT & AVIATION SEAL MANUFACTURER
Polymer Concepts Technologies designs, engineers and manufactures state-of-the-art application-specific sealing solutions and high-performance polymer and fluoropolymer components. We take a collaborative technical approach with our customers and incorporate flexible designs, a vast material portfolio, and experienced manufacturing methodology to tackle the challenges of the most difficult applications. Our in-depth engineering experience, understanding of material characteristics, flexible service, rapid prototyping, and strong Total Quality Management System (AS9100D & ISO9001:2015) ensure an industry-leading solution every time.