OUR ROTARY LIP SEALS ARE
ENGINEERED & DESIGNED

TO YOUR APPLICATION REQUIREMENTS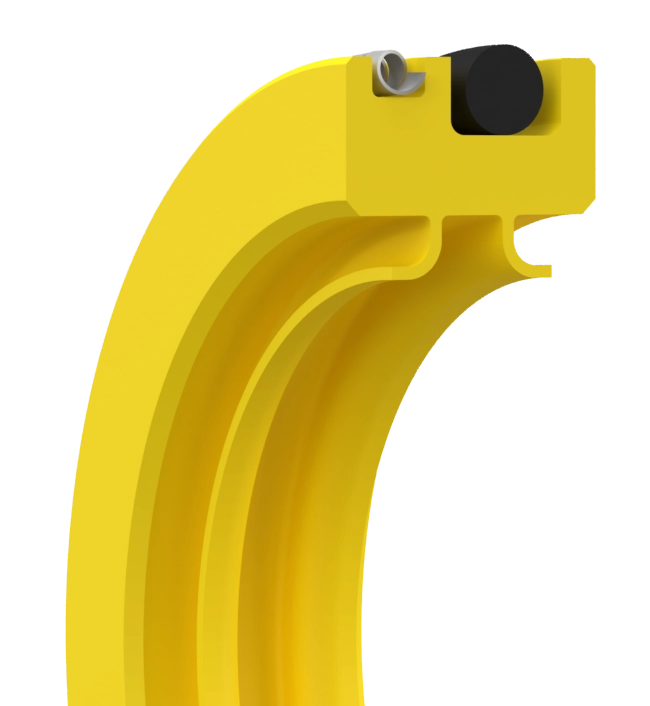 ADVANCED PTFE ROTARY LIP SEAL DESIGN
500 Series PTFE Rotary Lip Seal Features:
Engineered designs available
Large diameter capability up to 48"
Proprietary PTFE-blended seal jackets with superior heat and wear properties
Extended shelf life
FDA and USDA compliant materials
Wide range of spring and O-Ring materials sub "energizers"
500 Series PTFE Rotary Lip Seal Benefits:
Excellent chemical resistance
Low friction
Capable of surface speed in excess of 7,000 ft/min.
High PV values
Ease of installation and removal
Ease of maintenance without damaging the hardware
TYPICAL SEALING FUNCTIONS
High Speed
Large Custom Size & Diameter Glands
Lubricated or Dry Running
Abrasive / Viscous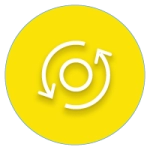 Rotary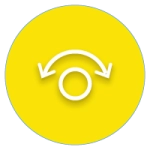 Oscillating
ROTARY LIP SEAL OPERATING SPECS.
| | |
| --- | --- |
| Gland Cross Sections | Custom sizes |
| Operating Pressure | 0 to 500 PSI and above |
| Temperature Range | -65° to 450°F |
| Motion/Speed | High speed rotary |
Common Uses for Rotary or Radial Lip Seals:
Actuators

Oil and fuel pumps

High-speed gearboxes

Turbine engines

Chemical processing equipment

Crankshaft and camshaft

Drilling and tapping spindles

Electric motors

Hydraulic motors and pumps

Mixers

Pharmaceutical and food processing equipment

Rotary compressors

Vacuum pumps

Medical Handpieces

Valves

Break Away Couplers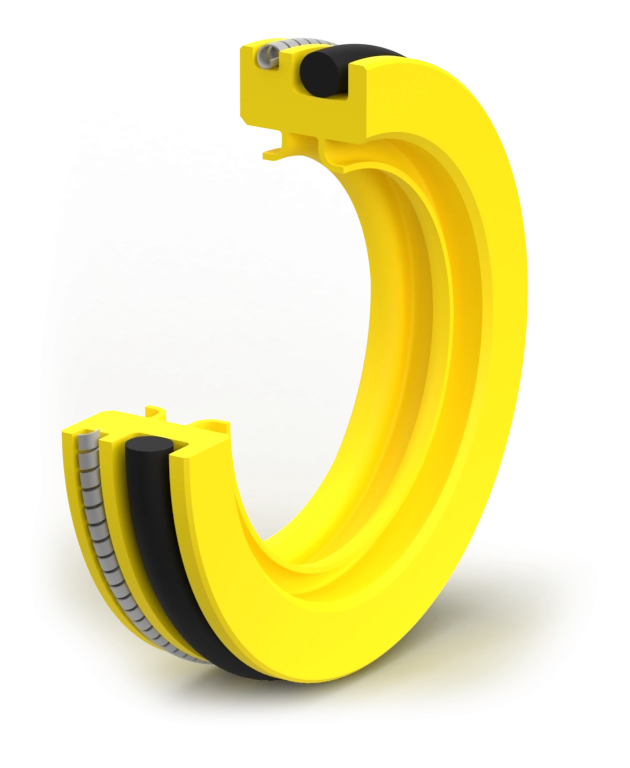 ENGINEERED

ROTARY LIP SEAL


DESIGNS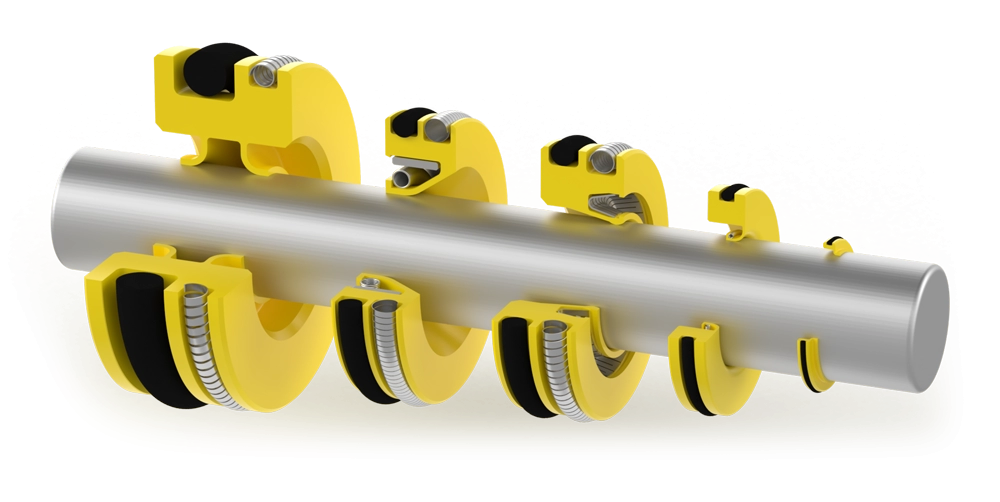 Ready to Place a Seal Design Request?

Get in touch with Polymer Concepts, the industry-leading lip seal manufacturer.