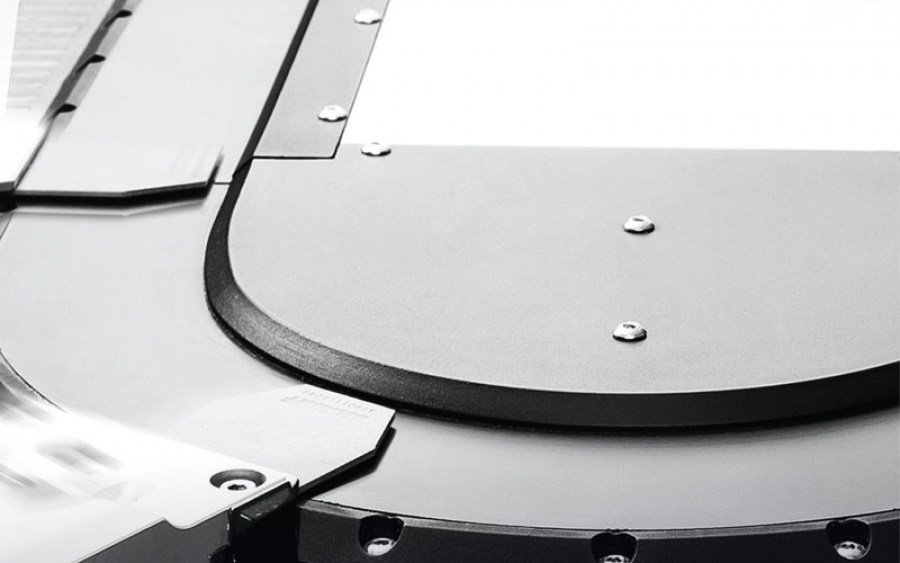 Insulin pumps, oxygen compressors, and surgical drills are included among the hundreds of types of products manufactured by the medical device market. Each product is composed of highly-engineered seals and components that are critical to the device's ability to perform as intended.
This article explores seals and sealing materials that enable life-saving medical devices to handle severe performance demands such as high speed, pressure, and temperature. A leading surgical excision device manufacturer used PCTI's polymer sealing technology to improve a tool that enables tissue bank professionals to provide better skin grafting and recovery care for patients.
To read the full article, please visit Design World.
Article contributed by Frank Johnson, sales manager and business development leader for Polymer Concepts Technologies, Inc.